Ever buy off Etsy?
I'll give you a good reason to consider it!
I very recently got an old receipt clipboard from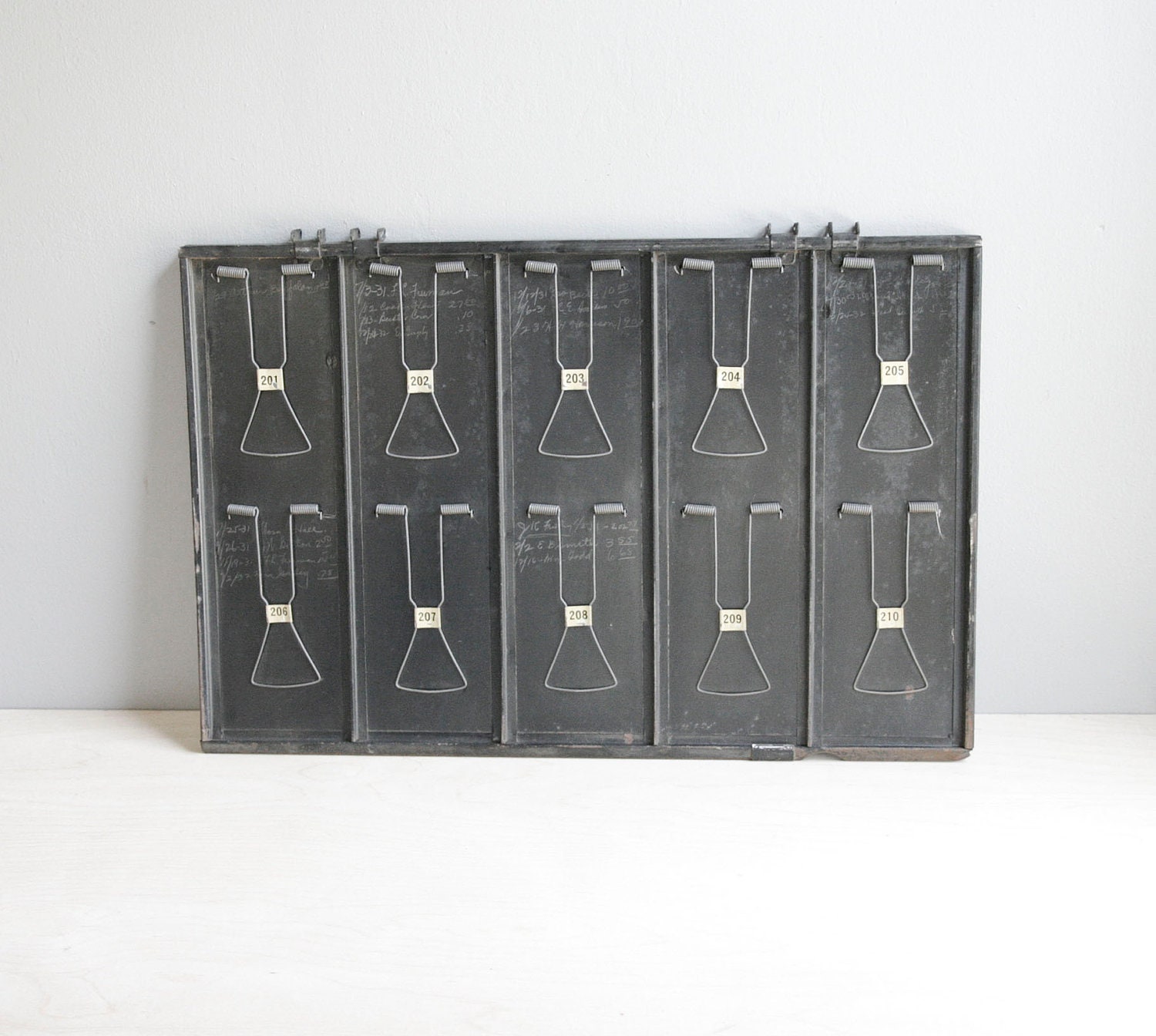 I honestly didn't even know what exactly it was.
Then I ran across this old advertisement.
Only a true junker would love something,
even if they had no idea what it really is!
We see it for what it could be!
It was so fun filling the clips with
just the right colored items to match my room.
The sunset photograph is one of my own captured images!
Last February I went on the candlelit hike at
St. Croix State Park & got some great shots of the river.
I used a paper trimmer & sliced it in three even chunks.
I matted them with white cardstock to help it stand out.
The butter flies are a stamp by Unity called Embrace You.
I stamped in black, on orange cardstock and cut them out.
The tag features some Tim Holtz
distress inks and crackle stamp.
The great phrase & wings are
Close To My Heart stamps.
Linking up to: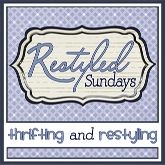 &